Religious & Monumental Lisbon Tuk Tuk Tour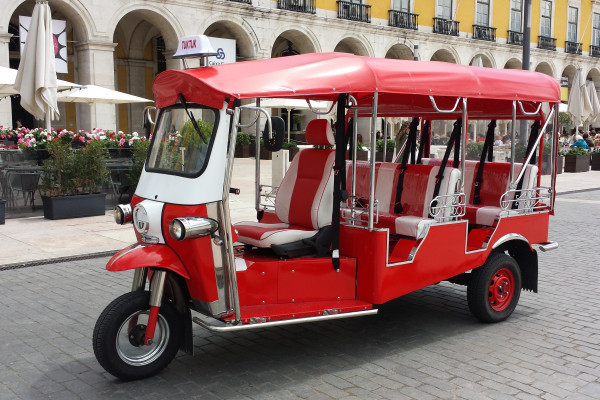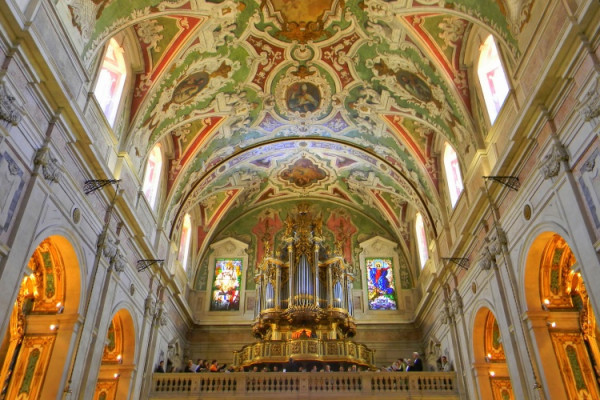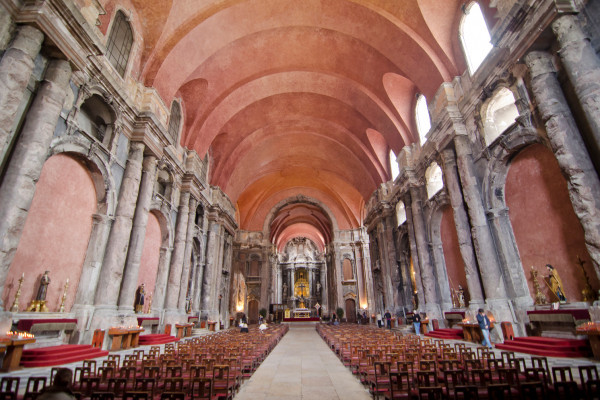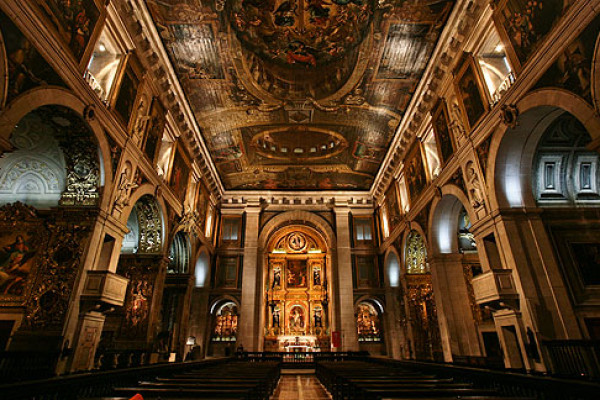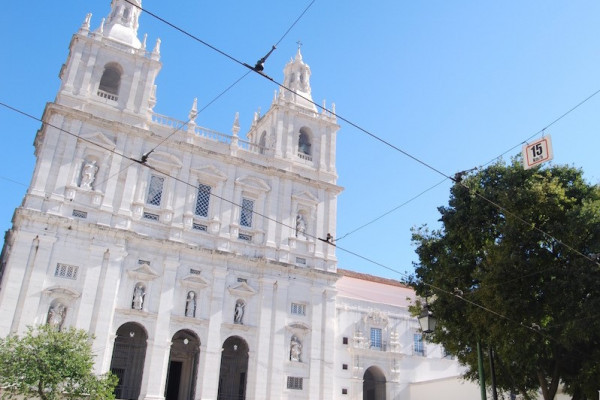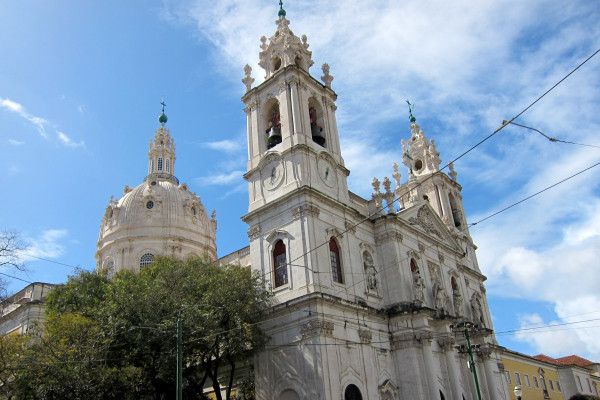 Lisbon has always been a city that embraced faith and art. Come on a journey that will begin in the 12th century with the construction of the Lisbon Cathedral and take you through the Romanesque, Gothic and Baroque styles.
Tour the most grand religious monuments in various architectural styles
Visit the 12th century Lisbon Cathedral
Learn about the realization of the Baroque style in city
Included

Hotel pick-up (centrally located hotels only)

Not included

Food & drinks

Entrance fees

Duration
2 Hours
Participants
Up to 6 pax per tuk tuk
Further information
Lisbon has always been a city that has embraced faith and art. This has resulted in magnificent representations of various architectural styles, which are the exponent of the fantastic creativity of all its creators.It is precisely in the Baroque style that the sacred art realized in Lisbon one of its highest achievements during the reconstruction of the city after the devastating earthquake of 1755.This tour will take you to visit São Domingos Church, Lisbon Cathedral, Santo António Church, Graça Church, São Vicente Church, Martyrs Basilica, São Roque Church and Estrela Basilica to see the most magnificent religious monuments in Lisbon.