Boat tour Berlin - Splish Splash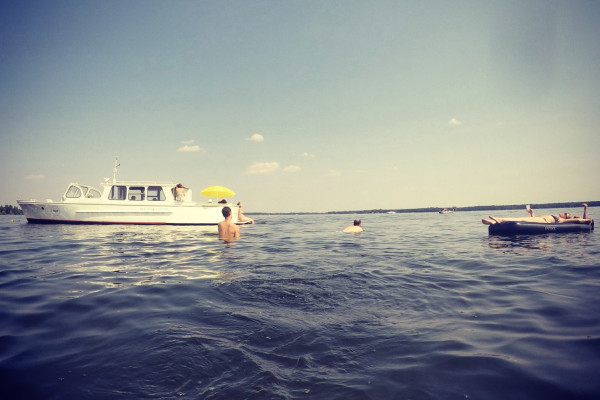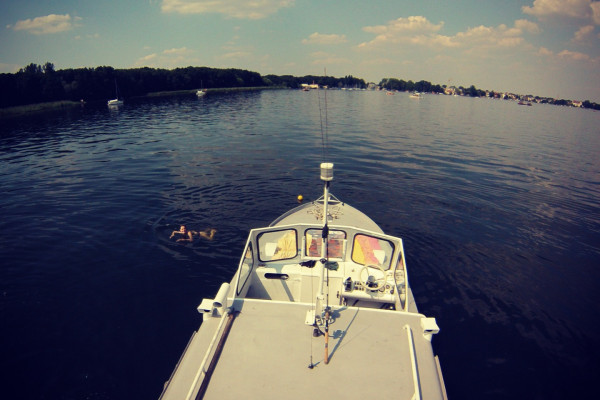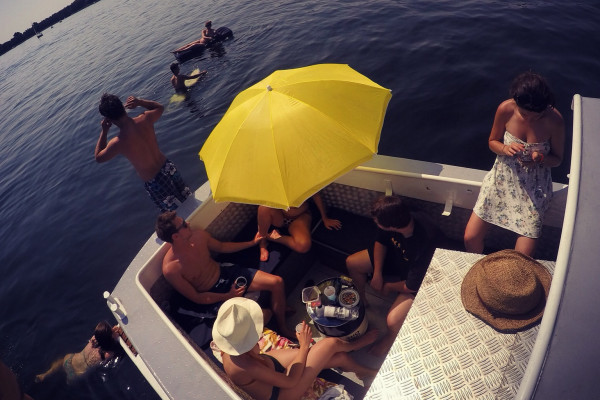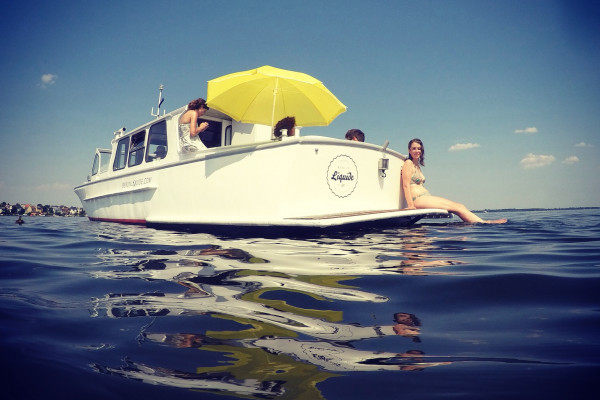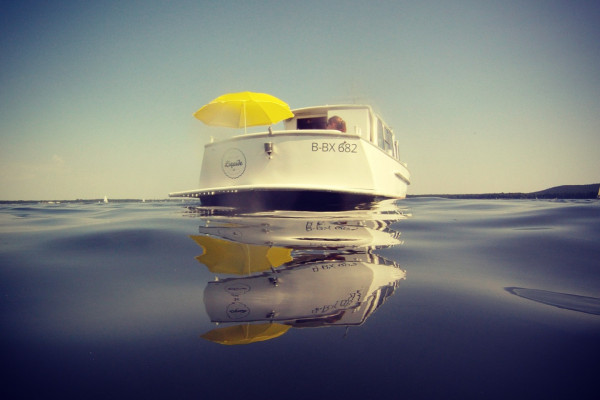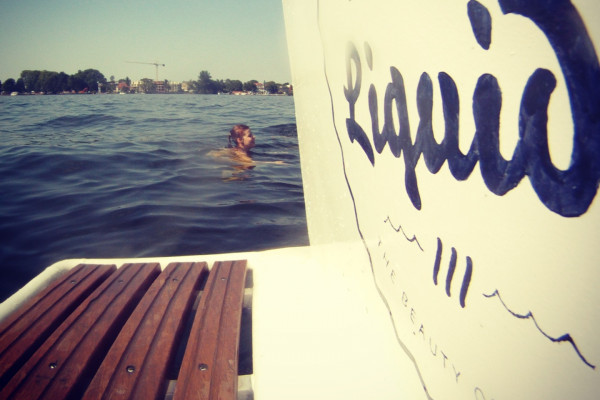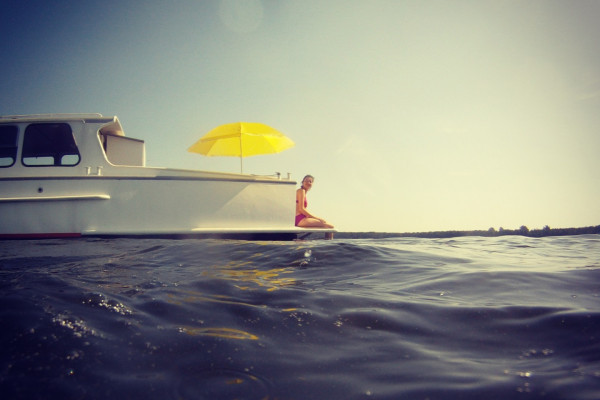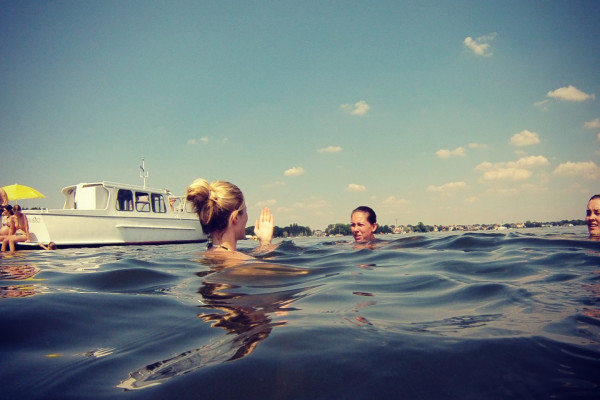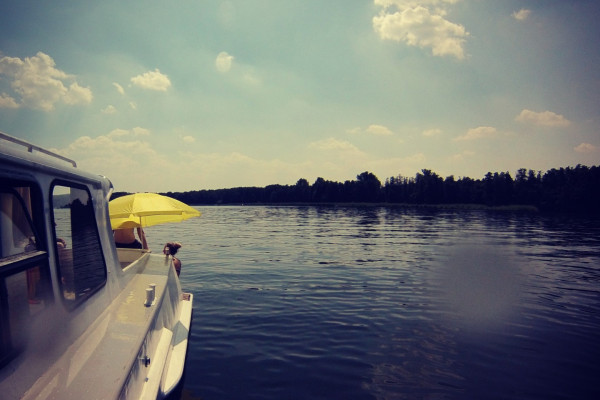 from 5 hours
up to 15 people
from 590€
center to the eastern lakes and back
bathing stop on Müggelsee or Dahme
combination of city and nature experience
one of the nicest ways to escape this loud and vibrating metropol during summer
we start at the historical center and cruise along the former berlin wall through Berlin's most exciting districts (Friedrichshein, Kreuzberg, Treptow, Lichtenberg, Schöneweide...) until we reach the picturesque Köpenick. Here we anker in order to relax and cool down in the refreshing waters of either Müggelsee or Dahme.
Holzmarkt, Berlin Wall, Oberbaum bridge, Badeschiff, Molecule men, Nalepa funkhaus, Treptower park...Müggelsee or Dahme
west and east
todays' fastest changing parts of the city
mix of city history and relaxing nature experience
Included

2 times mooring fee at the historical harbour
skipper / captain
petrol
tax
bathing stop on Dahme or Müggelsee

Duration
5 Hours or 6 Hours
Bring along

bathing cloths
towels
during spring and autumn: warm cloths
during summer: sun protection

Participants
maximum of 15 people
Important information

You have to be on time!!!

Because we only have a maximum of 15 minutes during which we have to moor, get you guys on board and leave the dock again.
Further information
This ia a combination of our bestselling between worlds tour combined with relaxed bathing and enjoying nature. The focus is here to get out on the lakes. We do pass most interesting sights but in order to give you more and enough time to swim, we don't have the time to comment on all of them in detail.
We start at the historical center and cruise along the former berlin wall through Berlin's most vibrating districts. Along this route, the vanishing scent of former East Berlin clashes into luxury real estate and Berlin's hip party scene. Here you may still get a feeling of what former East Berlin used to look like, while experiencing the rapide changes that are happening to this city today. And what makes it as extraordinary and unique.
This tour combines city history, Berlin's nightlife and today's struggle against gentrification, with nature experience. We mingle between Berlin's biggest historical wounds, current real-estate eldorado, and Berlin's nightlife epicenter to end up swimming in the picturesque lakes of its outskirts.
If you extend to 6 or 7 hours, there will be more time for your bathing break or to go into details regarding the sights.
Feel free to bring your own drinks and snacks as long as you take care of the trash afterwards …and leave the boat in a decent state/otherwise we will have to charge you a cleaning fee of 50€ :)