Boat tour Berlin - Bridges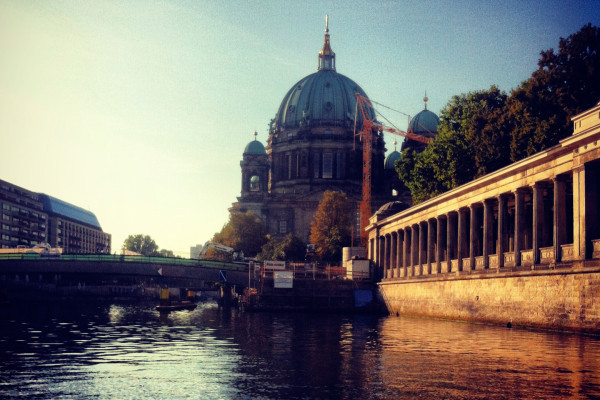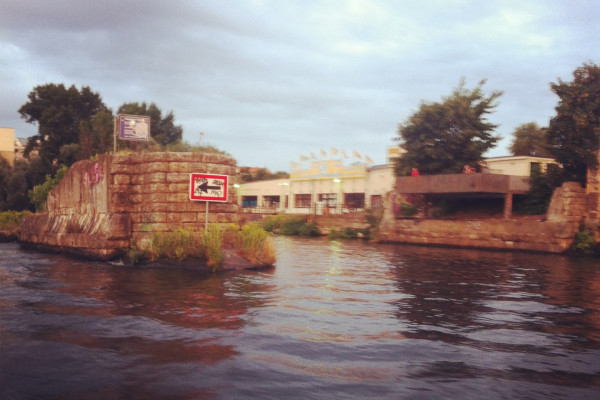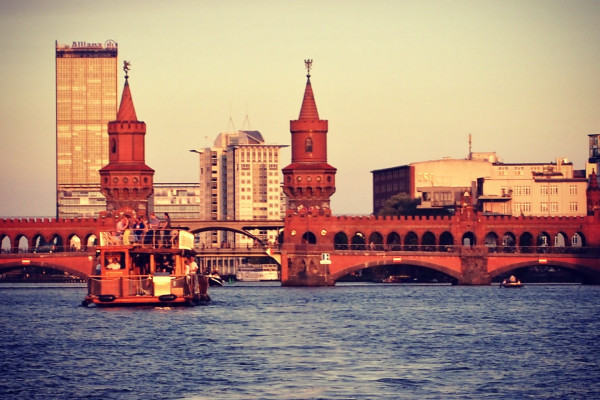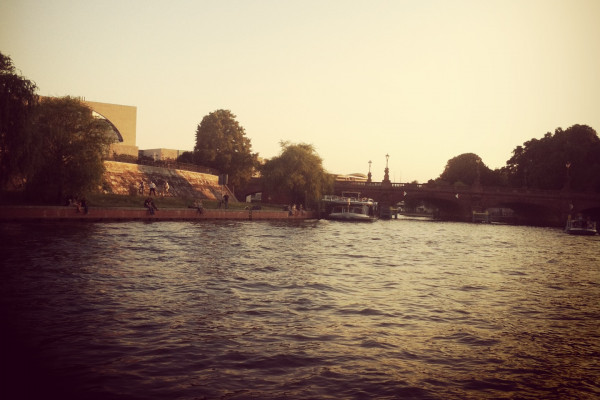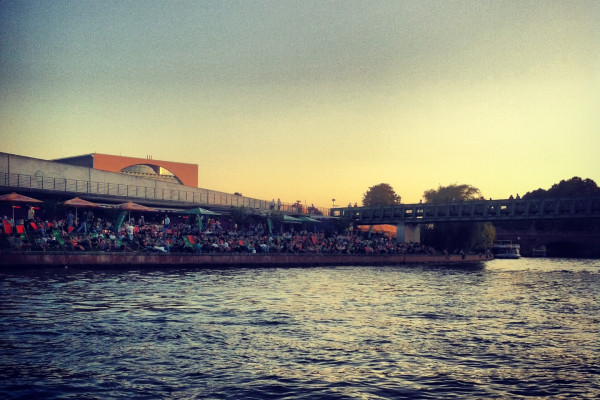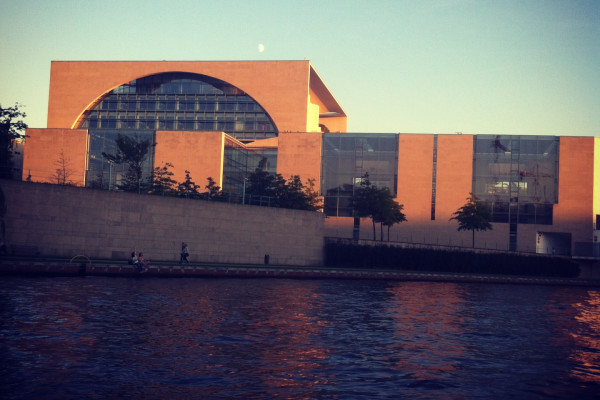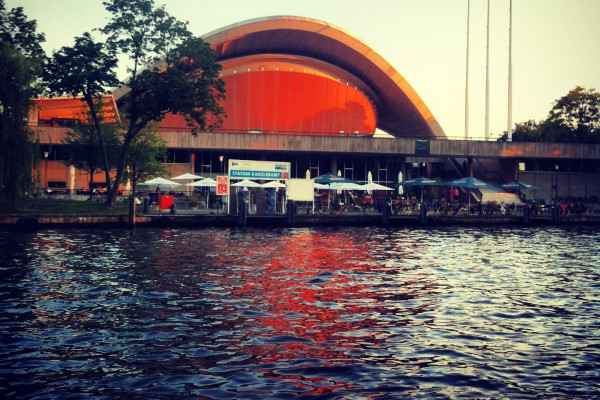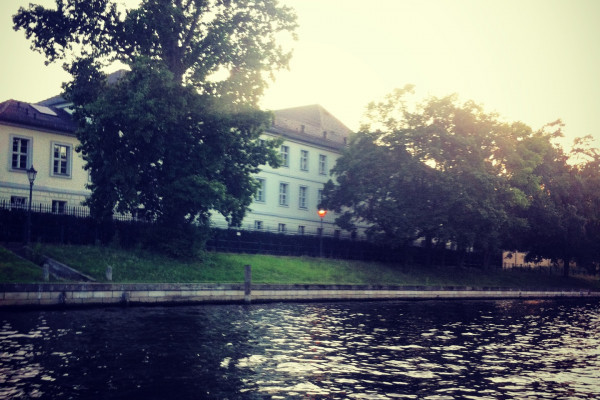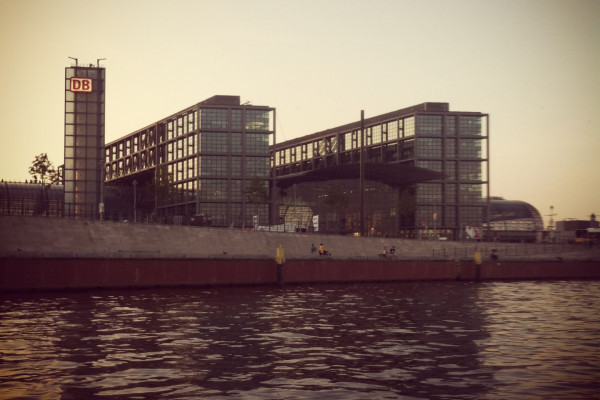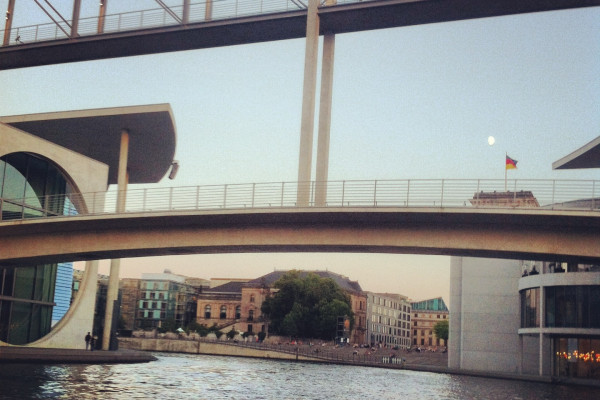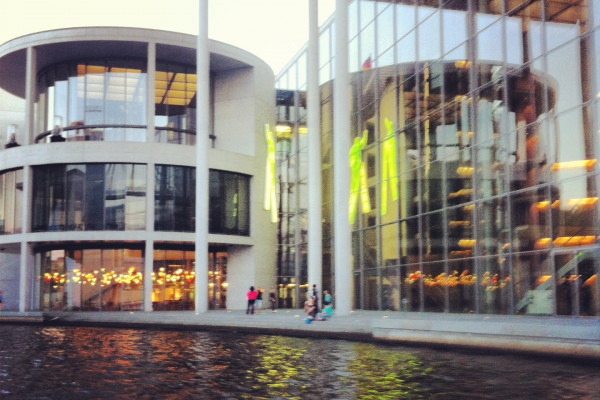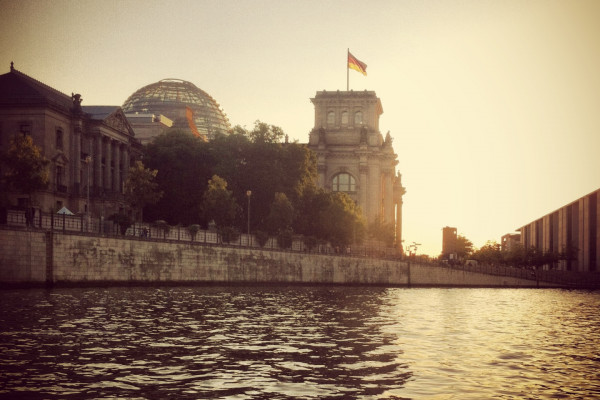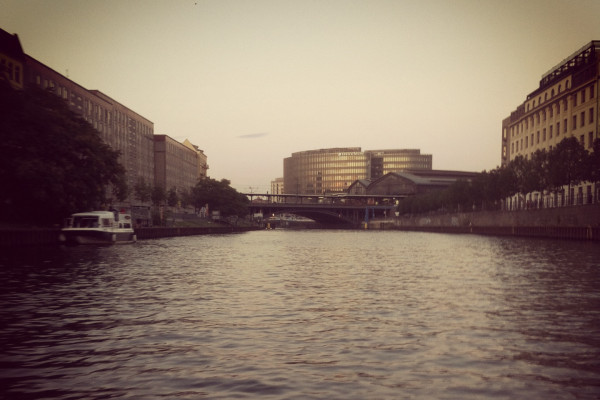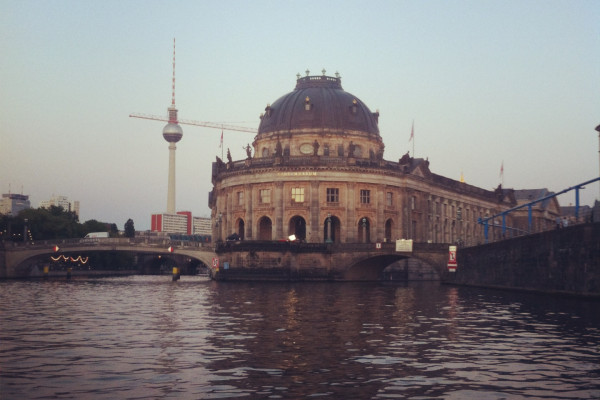 from 4 hours
up to 15 people
from 490 €
round trip from center towards east and through the landwehrkanal towards the west and back.
60 bridges on 23 kilometers
recommended during the week
long waiting time for the locks, particularily at weekends
All the classical sights of Berlin's inner city!
Holzmarkt, Berlin Wall/East Side Gallery, Oberbaumbrücke, Landwehrkanal, Maybach Ufer, Tiergarten, New National Galery, Central station, Government District, Bundestag, Friedrichstraße, Museum Island, Berlin Dome, Nikolaidistrict,...
Mix of historical buildings and modern architecture
Included

2 times mooring fee at the historical harbour
skipper / capitain
petrol
tax

Duration
4 Hours or 5 Hours
Bring along

during spring and atumn: warm cloth
during summer: sun protection

Participants
maximum of 15 people
Important information

You have to be on time!!!Because we only have a maximum of 15 minutes during which we have to moor, get you guys on board and leave the dock again.
Further information
This Tour includes the districts Mitte, Friedrichshain-Kreuzberg, Treptow-Köpenick, Neukölln, Charlottenburg-Wilmersdorf and Moabit. It includes pretty much all the classical sights of Berlin's inner city.
We leave historical harbour, pass the Holzmarkt and cruise along the former Berlin Wall towards the east, until we take the first lock towards the south into the landwehrkanal. Here we pass the vibrating shores of Kreuzberg (Maybachufer), the Urbanhafen, and will proceed towards Potsdamer Platz, the new National Galerie of Mies van der Rohe, the Zoo and the Tiergarten. Here we take the second lock and follow up towards the north, where we will reunite at the Spreekreuz with the main river and follow the Spree upstream back towards Moabit and the city center with its government District and the Bundestag, before passing Museum Island and the Berlin Dome.
Particularily on sunny weekends you have to expect that we will have to get in line of a convoy of massive tourist boats that will escsort us through the center (this is Germanys highest frequented domestic water way). The Skipper himself will have to focus sharply on the radio and the traffic and won't be able to give you deeper insights of what you see along the way on this tour. And since we have to go through 3 locks you should prepare yourself for spending a certain time of your tour with waiting. Naturally also the center of Berlin with its monumental buldings has its thrill, but particularily during sunny weekends this route comes with a certain downside.
So at weekends you will have to book this tour as a 5 hours tour, while 4 hours should be enough for it during the week.
Feel free to bring your own drinks and snacks as long as you take care of the trash afterwards …and leave the boat in a decent state/otherwise we will have to charge you a cleaning fee of 50€ :)